Brandbook Bespoke
for Bureaudonald.
Bureaudonald. is a boutique design studio.
Creating independent projects for the creative industry.
Take a look at their brand manual.
Did you know that Bureaudonald. is also involved in Brandbook.io?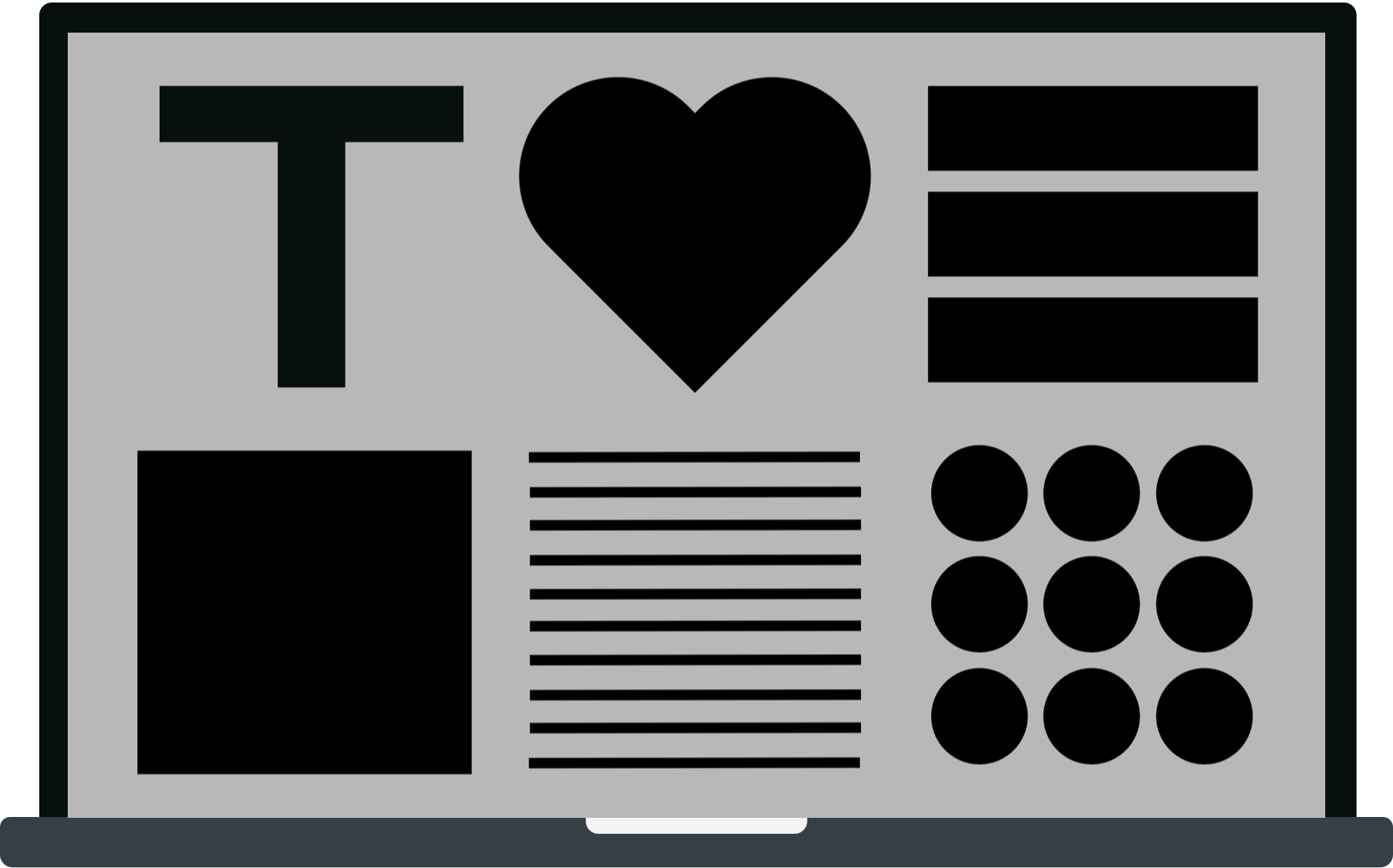 Brandbook Bespoke
for NASA
The NASA Brandbook Bespoke is an example
brand manual that was based on the original
NASA Standards Graphics Manual from 1976.